Overview
Humantic Foundation (HF) is a Section-8 Company which is Registered under the Companies Act 2013, Ministry of Corporate Affairs,Government of India with CIN-U85300BR2020NPL047601. Humantic Foundation is start HF Skill Center program efforts across the rural areas that offer placement support to all eligible students. in this program we focus on vocational and technical training, skill up-gradation, building of new skills, and innovative thinking not only for existing jobs but also jobs that are to be created. The intent of Humantic Foundation is to better understand the education and employability issues at the grassroots level.
Mission
To engage in providing skill development training and make available affordable employment-oriented and placement-linked training to youth across the country and contribute towards the improvement of the socio-economic status of the underprivileged.
Vision
To help youth across the country acquire skills that are relevant to employers, assist them with professional counselling, and improve their employment opportunities.
Objectives
Lend a hand in building confidence and developing the essential skills needed to succeed in the professional world
Provide vocational skills training that result in job opportunities
Give wings to entrepreneurs
COI
ISO Certificate
MSME Certificate
Trade Mark Certificate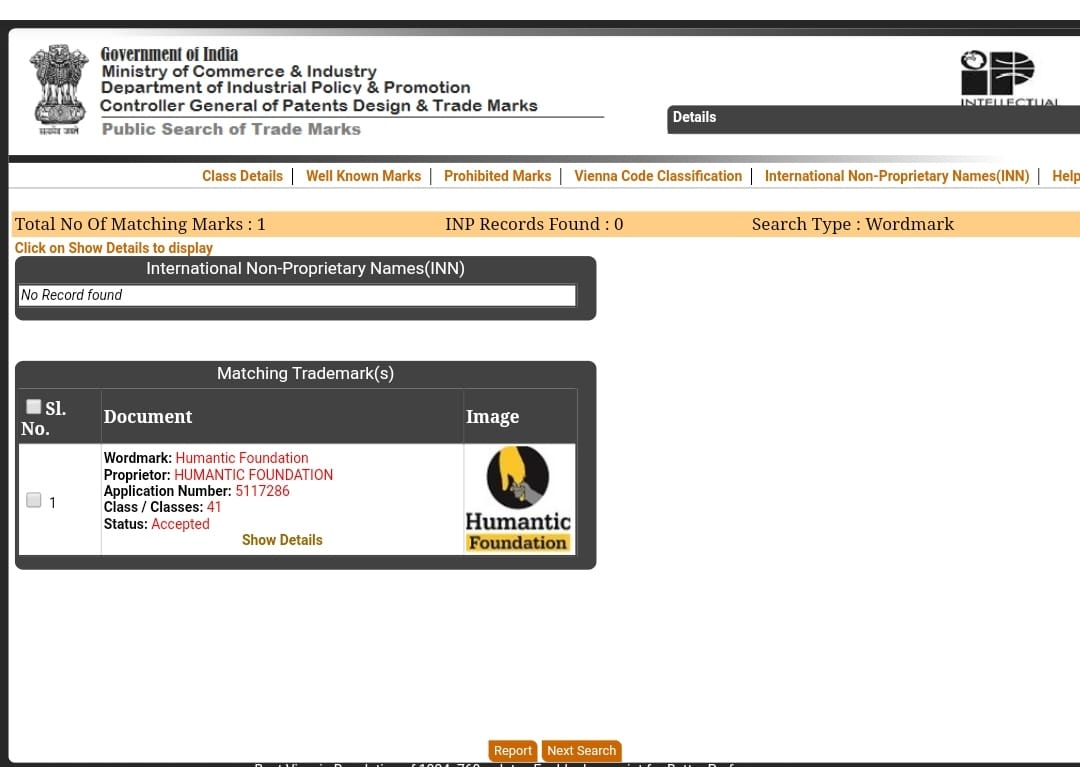 Pan Card